FEATURED POST
When it comes to Filipino food, one of the things that comes to mind is how Filipinos are capable of making almost everything taste great!...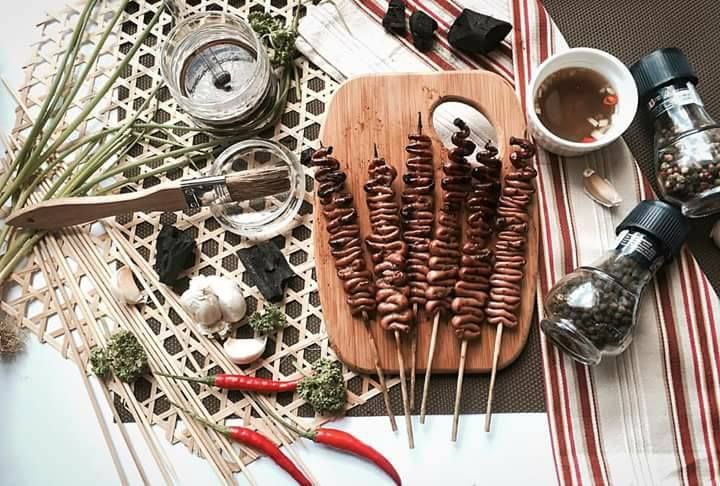 Sunday, January 26, 2014
Posted by

Kamila Cinco
at 6:24 AM
32 comments:

Links to this post
Friday, January 3, 2014
I know this is a bit late, I was out of town so I wasn't able to update my blog.
I'd just like to greet all my readers a Happy New Year!
I hope this year will be a lot better than it was last 2013.
Seriously, 2013 was a really bad year for me.
Just wishing everyone there is safe and all of their fingers still in place. Lol
Here are some of the pictures I took of fireworks during New Year's Eve! Enjoy!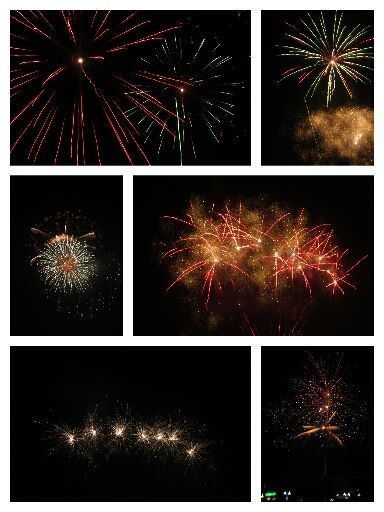 Posted by

Kamila Cinco
at 5:26 PM
41 comments:

Links to this post